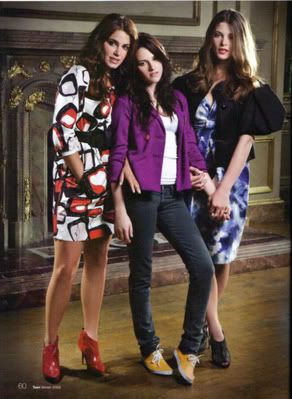 This is a site for Twilight Fanfiction. I write a lot of FanFiction, as well as writing some of my own poetry and other fantasies. This site is in the works so please bear with me as I learn this new format.
Most of the Stories are for those ages 18+. I am not liable if someone stays on the site who is under 17. Therefore having that said, I do hope you enjoy!
Here you will eventually find these Pairings for FanFiction;
Alice & Bella
Alice & Rosalie
Bella & Rosalie
Warning: We here support the writings of same gender couples. Don't like or support gay right's? Leave this site, it's not for you. We happily and full heartedly support Gay Right's through out the world.